Class Underway At LUMS Lahore
Media students visit Hamburg 1 TV - Germany
Visit from DW Germany to Kinnaird German class
Greeting guests at Cultural show of IJC 2017
Excursion Trip with students
German Ambassador at "Worlds Largest Love Letter" event
Cultural performance at Intl. Journalism Conference
International Journalism Conferences 2017
Visit to University of Heidelberg
Visit-of-Director-Goethe-Institut-to-IML
Golden Quotes by J. W. v. Goethe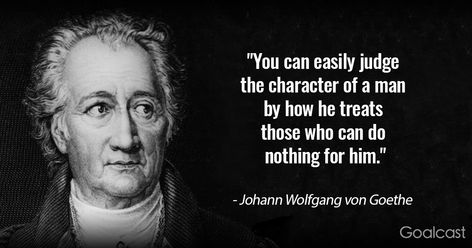 COVID19 – We will get through this together! We wish all our students, friends and colleagues a safe passage through these difficult times.
DAAD and IML organized a joint EXPO on "STUDY AND RESEARCH OPPORTUNITIES IN GERMANY" at Punjab University on 05-03-2020
Work in Germany! – Contact us for Job Seeker Visa and the new Skilled Worker Visa Scheme
News! We are happy to announce our German classes at UMT, FAST and COMSATS Lahore since Fall 2019 session
IML is proud of its academic partnership with Goethe Institut Pakistan. Vielen Dank!
ARE YOU LOOKING TO LEARN A
FOREIGN LANGUAGE?
As the oldest language school today in Lahore, we started to teach German language back in 1998 originally as Lahore German Centre and later changed our name to Institute of Modern Languages as we added other languages into our program. The IML is authorized representative of the Goethe-Institut Pakistan and responsible for promoting German language teaching at Universities and Colleges in the Punjab.
We have only one objective in mind for all our students: Making you proficient in the language of your choice. Our signature solution for language teaching, the 5-tiered CATCH Framework for language acquisition, builds upon your natural skills and systematic structures to make you proficient in the language of your choice in shortest possible time and entirely flexible to meet the individual student's needs.
INTERESTED?   Do contact us if you need to learn the language of your choice in shortest possible time.
LAST BUT NOT LEAST we would like to emphasize that we practice our profession for one reason only;
The many cognitive benefits of learning languages are undeniable. People who speak more than one language have improved memory, problem-solving and critical-thinking skills, ability to multitask, and better listening skills. Let us help you to learn the following languages comfortably and easily